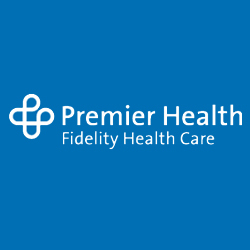 Nursing Assistant / Caregiver
Dayton, OH
Fidelity Health Care is now hiring Nursing Assistants/Caregivers for all shifts working with patients at our Premier Health hospitals and in their homes.

We're looking for compassionate, experienced Caregivers to help support our mission to build healthier communities.

We offer:
• A competitive salary
• Full benefits
• Paid time off
• Weekends, 2nd and 3rd shifts, each with differential pay
• Mileage and travel time pay for home care

We will also provide paid orientation and continuing education.

• Providing companionship
• Meal preparation
• Personal care, support, and assistance
• Light housekeeping and laundry
• Providing transportation and running errands
• Personal activity assistance
• All shifts are available.

Apply in person, online, or email us your application/resume. Click "Apply now" for more information.

We are an Equal Opportunity Employer.

13179